---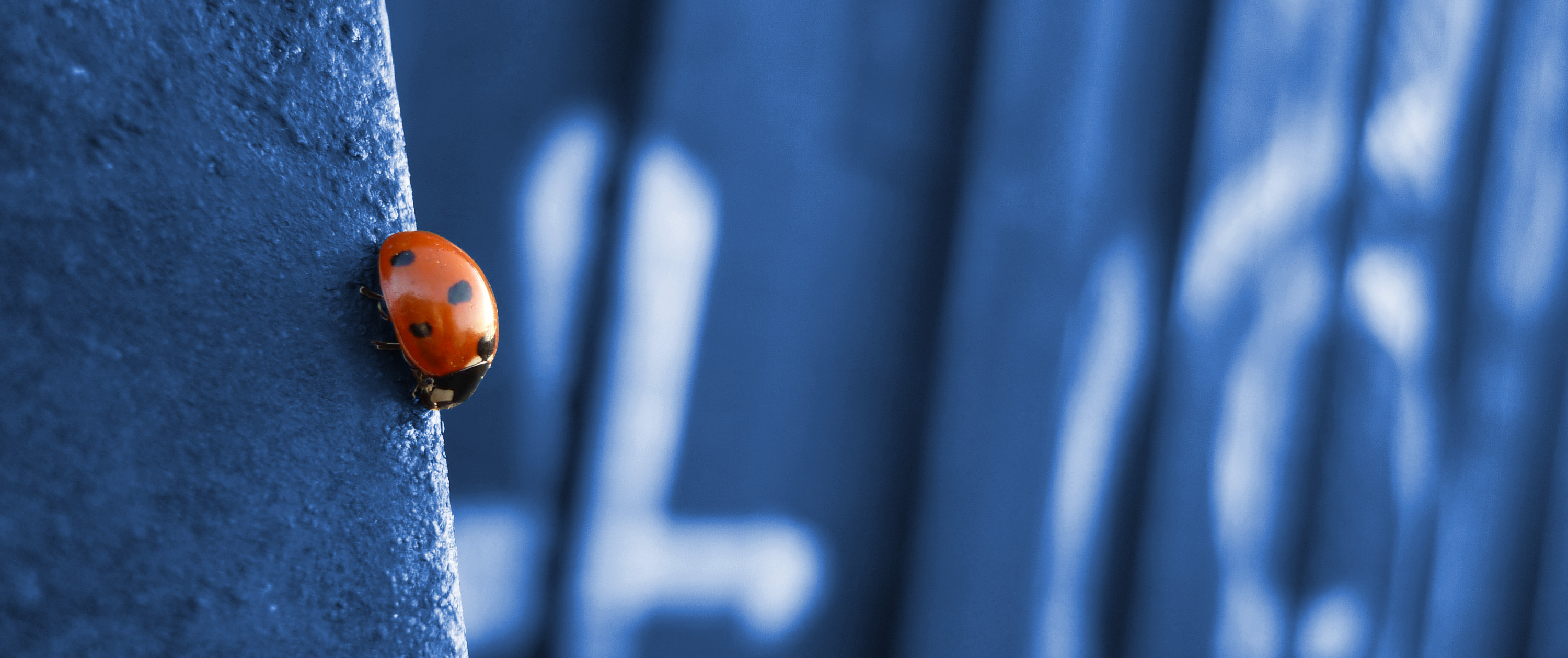 Consulting
My interest in web security started almost 15 years ago - first in the context of web development, today also as a researcher. My goal is to create a deep understanding for all facets of web security for developers.
Trainings
To prevent critical security bugs in software, a knowledge of current threats and best practices is indispensable. To this end, I offer staff trainings covering basic and advanced aspects of web security. 
Staff trainings can encompass, among others:
Secure webserver configuration
HTTPS and TLS
Same Origin Concept
Cross-Site Scripting
SQL Injections
Cross-Site Request Forgery
Session Management
Secure Storage of User Data
Denial of Service Attacks
Code Injection
Directory Traversal
HTTP Response Splitting and Header Injections
File Inclusion
...
Security Analysis
You are not sure whether your server is safe? It is already too late and you have been hacked, your server or CMS is compromised? I can help you to identify risks, find and close security gaps, and help to safely operate your web application.
Interested?
Please contact me via e-mail (fett@danielfett.de) or on Linkedin.
---